Bucarest 5* junior suite
For some reasons i had to revise my first trip to Odessa and finally dropped off on one of its neigbouring capital cities airports : Bucarest. Had one bag (no name), one camera (Sony A7R), two lenses (70's rangefinder Canon 50mm 0.95 & Minolta 35mm 1.7 with Leica M39 Voigtlander adapters), a rented romanian 4x4 (Dacia), and booked 2 nights in an old and nice hotel (name :: name). 1st night didn't sleep and shot all along with a friend (this post), the day after rode along and shot with a friend (future post), 2nd night shot again with a friend (no posting intended) then had to jump back in the plane to get back to Paris.
"It's so nice when you can sit with someone and not have to talk"
When Harry met Sally
and so, the suite became Ana's room :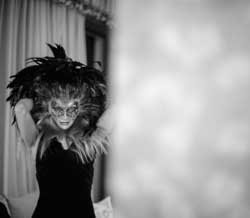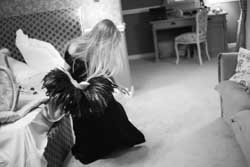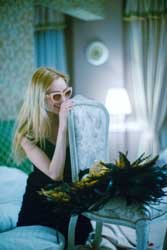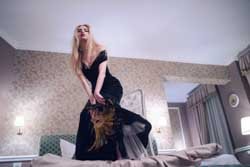 about Ana
a delicate but wild artist painting numerous subjects with a wide array of techniques.
you can discover her works here on artsy ana maria necolau - artsy or on saatchiart ana necolau - saatchi .
Cheers !