Rencontres à Carrière sur Seine
Carrière sur Seine it's a rather newish old town. Many laborers were parked there in little workers' houses or in flats built between the 50's and the 70's.
Clearly, in photography like in all visual arts, we appreciate symbols, like we do like polysemic words in writing.
As it goes, Carrière comes from the stone pits that were operated near for decades. But Carrière also means Career. So what about it? Hervé lived here for the last 30 years, he always voted socialists or communists and now he's a dog promeneur. His second Career. Yes. What are almost all the dogs he walks and gets paid for ? Consumers. More ? No, not really. And animals which, by buying, you surely are participating to a liberal system, a system Hervé despises. Fun, ain't that fun?
another career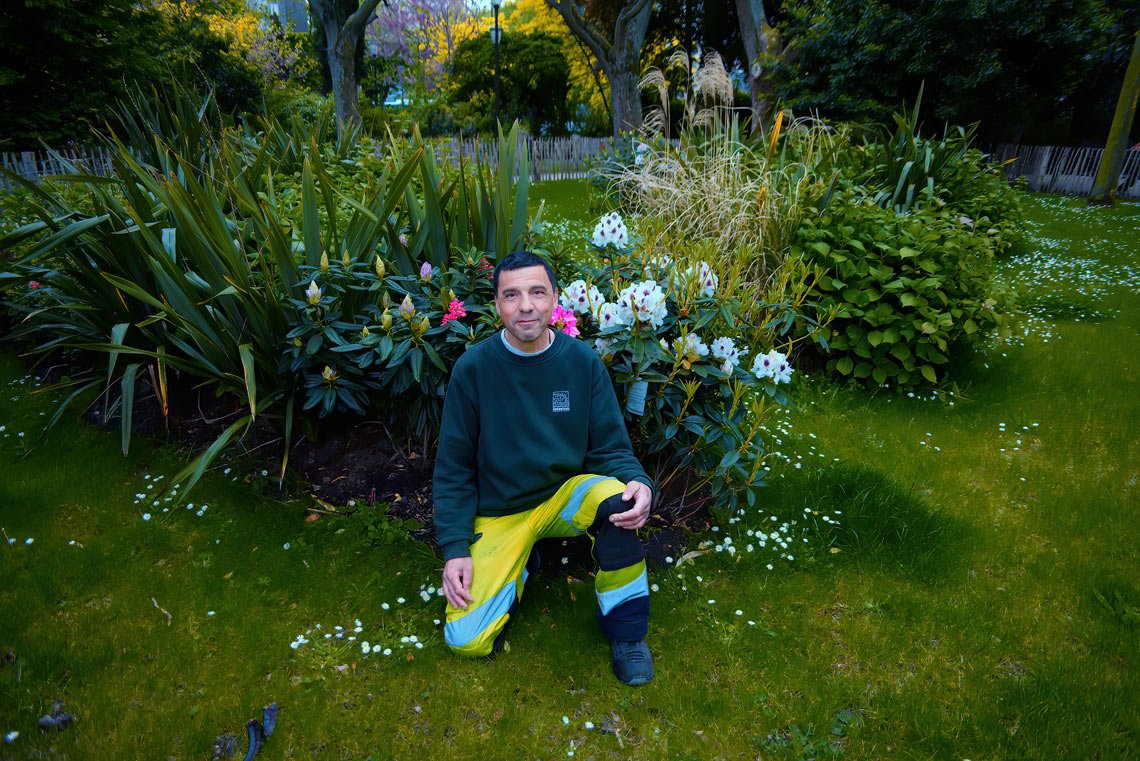 For the company i was working for , i also had to shoot other interesting places like parks.
from stones and dust to trees & flowers
Louis is working to transform what the city looked like in the past so that new people come and settle here , replacing day by day the working class.